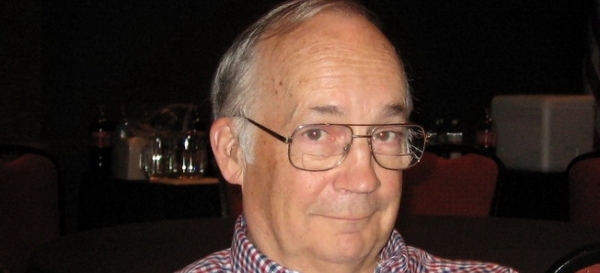 I joined the squadron in early 1965 fresh out of Memphis Aviation Mechanic's School and went on the Caribbean cruise that summer. Checked out as Crew Chief and deployed on the USS Boxer to RVN in April of 1966. Returned to CONUS in May of '67.
Left the Corps the last day of 1967 to attend college, eventually graduated after receiving all my flight ratings. Spent my career as an airline pilot, finally retiring in 2005 from US Airways as a B-767 Captain.
I saw a notice in my VFW magazine for the first San Diego reunion but was not able to make that one. However, I think I have made the rest of them. I had the honor of serving as President of the HMM-265 Veterans Association, Inc., for several years, ending in 2019.
Mary and I married in 1970 and we have two children and four grandchildren. We currently live in Lake Wylie, SC, which is just across the border from Charlotte, NC.
This user account status is Approved
This user has not added any information to their profile yet.