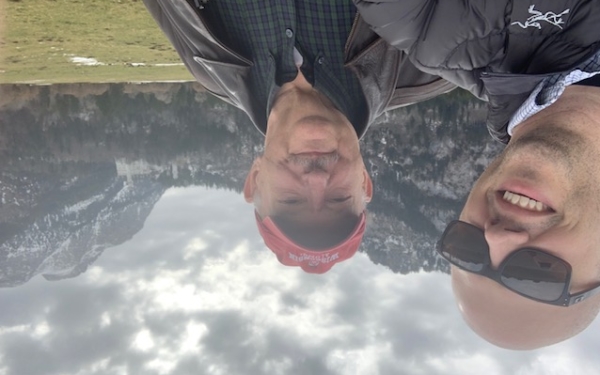 A lot of water has passed under the bridge since I was in the squadron in 1963. The intervening fifty-five years have been eventful and largely productive, enabling me to combine my careers as a ship's officer and in academia with assignments at all levels of public education, in addition to raising a family. We were abundantly blessed and I was able to retire at 55. My wife continued her career as a RN on a part-time basis for a few more years and now only substitutes as a school nurse, which she thoroughly enjoys. Our son joined the Air Force after college and became a command fighter pilot, IP and field-grader who has since transferred to the reserves and is a pilot for a major airline. He has served tours in Europe and the Middle East, two of which were in Afghanistan. Presently he and his family make their home in the DFW area.
Since retirement I remain active in and have held various offices in the MCL, MODD and VFW. I continue to enjoy rifle and pistol competition, trading antique guns, and time with children and grandchildren.
This user account status is Approved
This user has not added any information to their profile yet.