Retired Staff Sergeant Elmer Frank Durbin passed away on Oct. 10, 2014. He waged a gallant fight against cancer for over three years and Returned to Base just a month short of his 80th birthday. Frank went to Vietnam as a crewchief with HMM-265 aboard USS Boxer in April, 1966.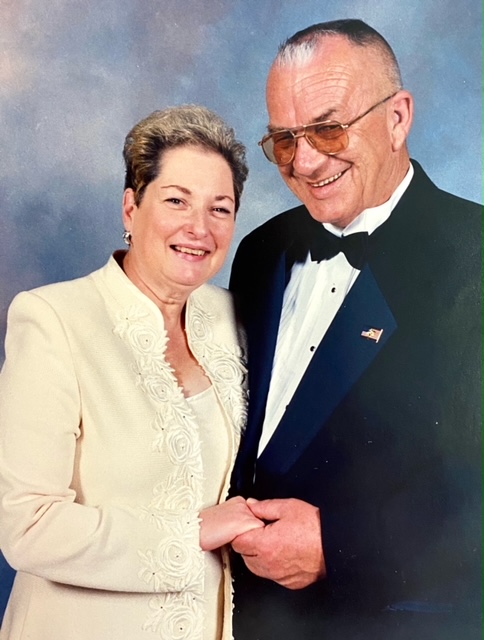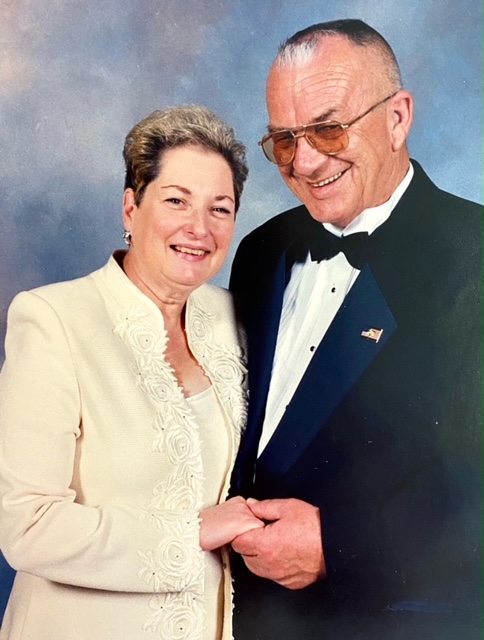 I had the honor of being able to assist Frank and his wife of 49 years,Terry, during his last year or two. When Frank was not able to drive I was able to take him and Terry to his chemo sessions. I was there the day the doctor told Frank he had done everything that he knew. Then looking at Frank and his determination, the doctor said "Maybe there is another combination we can try". Frank said, "Go for it."
Frank was a Crew Chief in HMM-265 while they still had H-34's and continued with the squadron through its deployment to Vietnam until he left country in May of 1967. He met his wife Terry while on the Caribbean Cruise in 1965 and they were married in Feb. before he left for Nam in April of 1966. They had two children and now have 5 Grandchildren.
Frank was a Director-at-Large with the HMM-265 Veterans Association at the time of his passing. His wise, quiet counsel will be sorely missed.
Frank was interred in the VA National Cemetery in Salisbury, NC, with full military Honors, his family and about 20 Squadron mates in attendance and escorted by a contingent of Rolling Thunder Honor Guard.
Semper Fi
John Long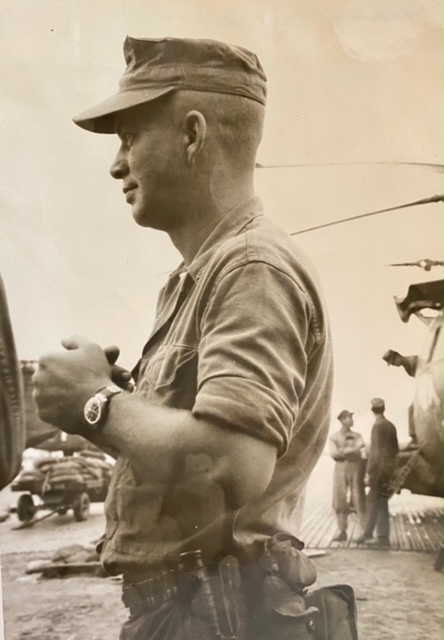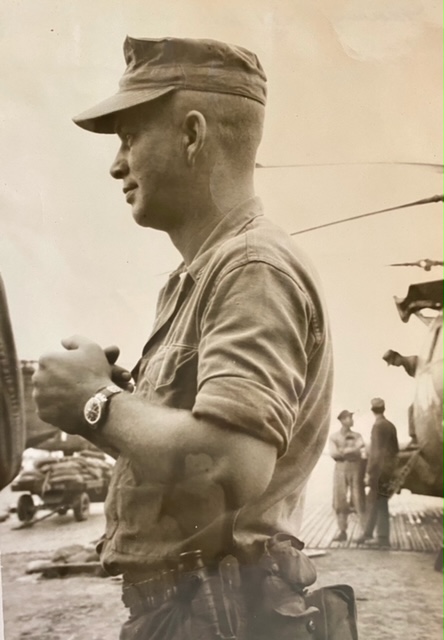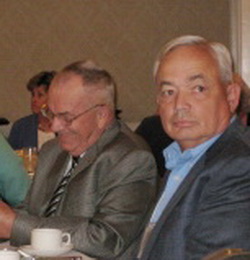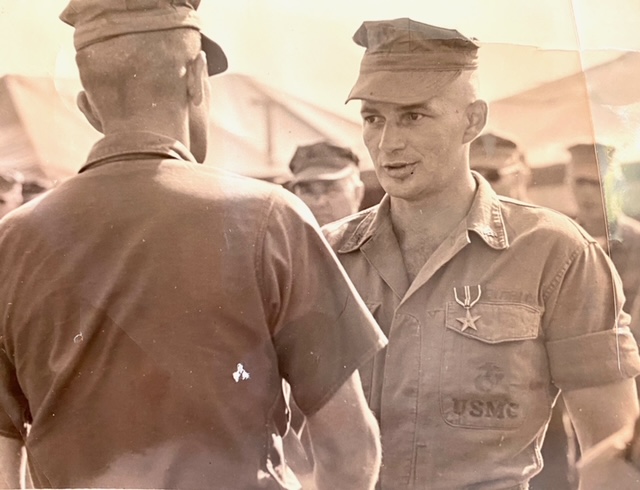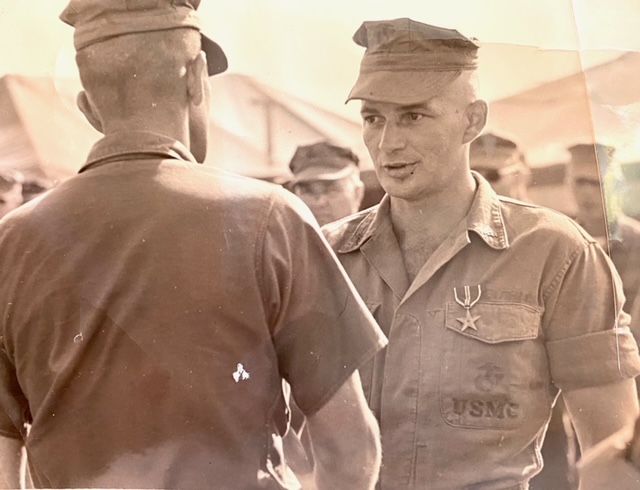 __________________